DreamBuild is a partnership business operating since 1999. We are licensed builders with many years of experience in both residential and commercial projects.
Our strong relationships with knowledgeable and reliable consultants, suppliers and subcontractors help us to complete projects on time and within budget whilst always maintaining our high quality finish.
Our team of loyal and dedicated employees are the backbone of all of our projects.
We have a solid and highly experienced on-site team: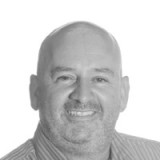 Stefano Macri
Managing Director
Steve is a licensed builder with many years' experience in both commercial and residential development and construction. He has worked as a carpenter since 1986 and brings great operational and management skills to the business.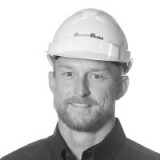 Nicholas Freeman
Construction Manager
Nick is a qualified carpenter, having completed his Carpentry & Joinery Certificate and his Cert IV Builders Licence. He has been with the company since 1998 and has extraordinary skills in forward planning and problem solving.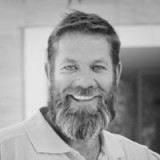 Jonothan Walsh
Site Supervisor
Jono joined the team in 2003 and completed his adult apprenticeship as a Carpenter with the company. His outstanding attention to detail ensures that we maintain our high standard of quality finishes.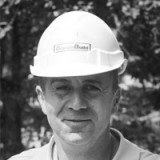 Joe Mikhael
Site Supervisor
Joe joined us in 2014 bringing with him almost 35 years of experience in the construction industry.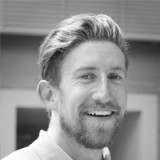 Joel Creedon
Leading Hand
Joel is an important and energetic member of our on-site team and his experience and expertise as a Crane operator is highly valued.
Our office team complements the on-site team to ensure the smooth and efficient operation of all aspects of the business.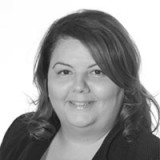 Lynette Macri
Office Manager
Lynette has a wealth of experience as a Legal Secretary, Paralegal, Administrative Assistant and a Compliance Analyst. She joined the team in 2003 and has developed and implemented management systems to maximise the efficiency of our office.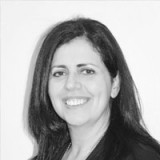 Jackie Aloisio
Construction Co-ordinator
Jackie began with DreamBuild in 2012 and brings with her over 30 years of mixed experience in the construction and real estate industries.
Peter Brush
Project Manager Assistant
Peter is a Construction Management Graduate who has recently moved from a Tier 2 commercial building company to join us at DreamBuild. His well-rounded training and experience is an asset in his role.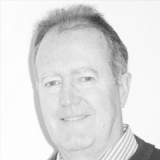 Rod Childs
Accounts & Administration
Rod has recently taken over the Accounts and Administration department and brings with him a wealth of experience and expertise in this area.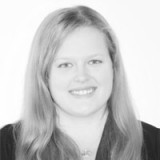 Laura Young
Administrative Assistant
Laura is a very valuable member of our team providing administrative support to ensure the smooth and efficient operation of our office.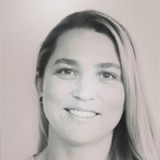 Pieta Macri
Marketing Co-ordinator
Pieta has taken on the role of marketing and promoting the business and our latest developments.
We believe that we stand above our competitors because we are honest, we work efficiently and we strive to maintain our impeccable reputation for high quality finishes on every project.