DreamBuild is a partnership business operating since 1999. We are licensed builders with many years of experience in both residential and commercial projects.
Our strong relationships with knowledgeable and reliable consultants, suppliers and subcontractors help us to complete projects on time and within budget whilst always maintaining our high quality finish.
Our team of loyal and dedicated employees are the backbone of all of our projects.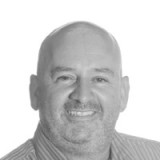 Stefano Macri
Managing Director
Steve is a licensed builder with many years' experience in both commercial and residential development and construction. He has worked as a carpenter since 1986 and brings great operational and management skills to the business.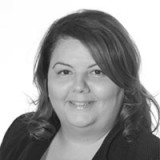 Lynette Macri
Office Manager
Lynette has a wealth of experience as a Legal Secretary, Paralegal, Administrative Assistant and a Compliance Analyst. She joined the team in 2003 and has developed and implemented management systems to maximise the efficiency of our office.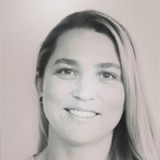 Pieta Macri
Marketing Co-ordinator
Pieta has taken on the role of marketing and promoting the business and our latest developments.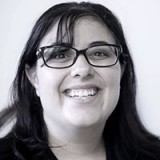 Kathryn Sciberras
Part-Time Administrative Assistant
Kathryn has completed her Certificate III in Business Administration, and joined us in 2006 playing an integral role in the establishment of systems and procedures.
We believe that we stand above our competitors because we are honest, we work efficiently and we strive to maintain our impeccable reputation for high quality finishes on every project.